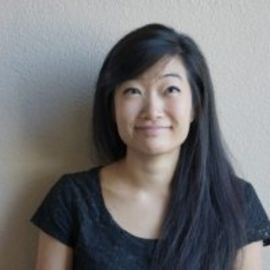 Cindy Wu
Co-founder at Experiment
Synthetically engineered an enzyme capable of degrading the protective coating of anthrax bacteria with a team of undergraduates. We earned a Gold Medal and Best Health and Medicine Project at the world's biggest synthetic biology competition, iGEM, in 2010. The U.S. Army is doing follow-up work through USAMRIID. We won the Grand Prize at iGEM in 2011.
Funded by Howard Hughes Medical Institute to design cell based immunotherapies using dendritic cells. Later tested a novel enzyme as an antibiotic candidate for S. epidermidis infections.
Click Here to register and get pricing on booking Cindy Wu for your next event!
Request Pricing & Booking Info
Speakerpedia has booked over a thousand events in the past 5 years. Contact Cindy Wu's Booking Agent to get availability & pricing.
Get notified of new talks and events.
Follow