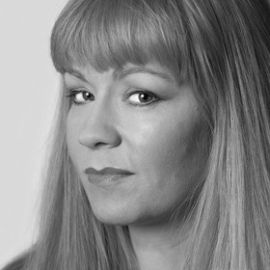 Gabi Czöppan
Focus editor
Gabi Czöppan is a journalist and art critic for more than twenty years. In her articles she analyses modern trends in art museums and the art market as well as in architecture and in design all over the world. She is a FOCUS arts editor since the premier issue of the magazine.
Click Here to register and get pricing on booking Gabi Czöppan for your next event!
Get notified of new talks and events.
Follow