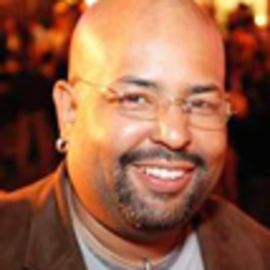 John Lawson heads e-commerce at 3rd Power Outlet, a retailer of hip hop apparel and gear, which has shipped over 1/4 million products to e-commerce buyers worldwide.
3rd Power Outlet, a top-rated merchant on Amazon and an eBay Platinum Power Seller, has recently launched on the Yahoo. Previously, John was an information technology analyst for Accenture, specializing in infrastructure and process management. Recently John has channeled his knowledge and experience into speaking on the industry as well as blogging on it at ColderICE.com.
Click Here to register and get pricing on booking John Lawson for your next event!
Get notified of new talks and events.
Follow