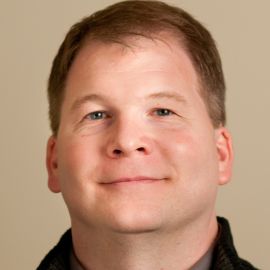 John Stonestreet is a Speaker and Fellow of the Chuck Colson Center for Christian Worldview. He is a gifted communicator on areas of faith and culture, theology, worldview, education, and apologetics, and is a sought-after speaker at conferences, colleges, churches, schools, and other various gatherings each year.
He is the co-host with Eric Metaxas of BreakPoint, the Christian worldview radio program founded by the late Chuck Colson, and the voice of The Point, a daily national radio feature on worldview, apologetics and cultural issues. He also serves as a Senior Content Advisor for Summit Ministries in Manitou Springs, Colorado.
John holds degrees from Trinity Evangelical Divinity School (Illinois) and Bryan College (Tennessee), and is the co-author of Making Sense of Your World: A Biblical Worldview (Sheffield Press).
He and his wife Sarah have three daughters and a dog, and live in Colorado Springs, Colorado.
Click Here to register and get pricing on booking John Stonestreet for your next event!
Videos
---
Speech Topics
---
Why Students Walk Away from their Faith
How We Lost Our Minds: The Challenge of Postmodernism
For What Are We Responsible? The Christian's Calling to Engage Culture
Why Worldview Education is Crucial
When Worldviews Collide: Making Sense of the World in Which We Live
Marriage, Family, and Society: Why This Institution is Worth Fighting For
Answering the Tough Questions We Have For God
Amusing Ourselves to Death: Entertainment Culture and the Christian's Responsibility
Get notified of new talks and events.
Follow