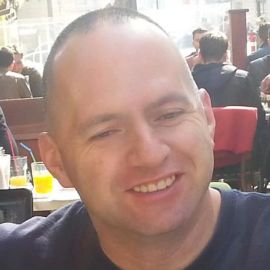 I am an eternal student and a lecturer. I hold MBA (Information Systems) with cum laude from Tel-Aviv University. I have practical experience since 1996 side by side with lecturing experience world wide both in academic courses and in professional ones delivered in private high tech companies. I am the founder and the developer of abelski.lifemichael.com, through which people can enjoy free (for personal and academic purposes) professional courses about different software development topics.
Click Here to register and get pricing on booking Life Michael for your next event!
Speech Topics
---
PHP, Android, Java, Java EE, Vaadin, Scala, HTML5, JavaScript, .NET, F#, C#, UML, C++, MongoDB, jQuery, jQueryMobile, Ajax, Dart
Get notified of new talks and events.
Follow