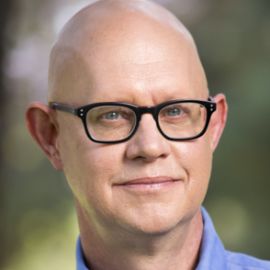 Michael Backes
Author of the all-time bestselling book about medical marijuana: "Cannabis Pharmacy: The Practical Guide to Medical Marijuana" (Hachette), co-inventor of the first US patent for a cannabis plant containing THC, expert on cannabis policy and science.
Michael Backes specializes in cannabis science and policy issues at a southern California consultancy, which maintains clients throughout the United States and Europe. Cannabis Pharmacy has been the #1 bestselling book on Amazon about medical cannabis since its publication. Its second edition is being published by Hachette in early 2017. Backes previously founded the first evidence-based medical cannabis dispensary. In 2015 as its co-inventor, Backes was awarded the first US patent ever granted for a cannabis plant containing THC. Backes is active with Project CBD, a non-profit educational service dedicated to promoting research into the medical utility of cannabidiol (a non-psychoactive cannabis molecule), the International Association for Cannabinoid Medicines, and is a member of the American Herbal Products Association's Cannabis Committee. He lives in Southern California.
Click Here to register and get pricing on booking Michael Backes for your next event!
Get notified of new talks and events.
Follow