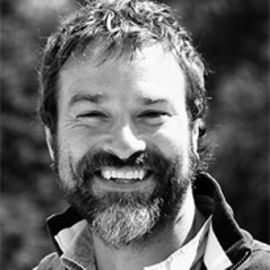 Paul Alexander
Paul Anderson is a worldwide famous photographer, some of his clients are Tony Bennett, Avril Lavigne, Daisy Fuentes and many more.
After 25 years of shooting professionally, I still feel like a kid in a candy store
Paul calls Toronto home, but has lived, worked and still maintain industry contacts in New York, Milan, Paris, Rome, Vienna, Athens, Los Angeles, Cape Town, Miami and London.
His art has allowed him to travel the world and live in many different cultures and through these experiences, he has come to work, play and forge lifelong friendships with some truly incredible people.
All this has helped him understand that life is a beautiful and complex balance of living, loving, learning and most importantly laughing.
In work,he respects his clients wishes, deadlines, budgets and vision ensuring a seamless professional working relationship in which any goals can be achieved
Click Here to register and get pricing on booking Paul Alexander for your next event!
Get notified of new talks and events.
Follow