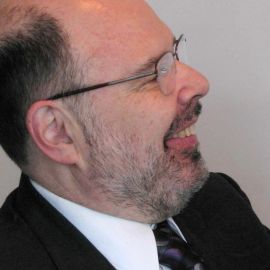 Rich Gallagher is one of the nation's leading experts on communications skills. His books include two national #1 customer service bestsellers, The Customer Service Survival Kit and What to Say to a Porcupine, a finalist for 800-CEO-READ's 2008 Business Book of the Year, as well the top 10 career skills book How to Tell Anyone Anything: Breakthrough Techniques for Handling Difficult Conversations at Work, all released by AMACOM Books.
A former customer service executive and practicing psychotherapist as well as a popular public speaker, Rich focuses on the mechanics of what to say in difficult situations, based on the latest principles of behavioral psychology. He is a member of the National Speakers Association, has been excerpted in Dale Carnegie training, has made numerous media appearances, and has spoken to over 25,000 people.
Click Here to register and get pricing on booking Rich Gallagher for your next event!
Videos
---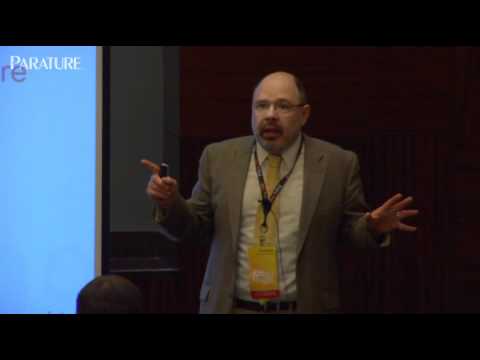 Reviews
---
SupportIndustry.com Online Webinar Series

Rich Gallagher has been the featured speaker at many of SupportIndustry.com's webinars, most recently on March 9, 2011 on the topic of "Support for Mobile and Social Media Environments". He has quickly become an attendee favorite, and has a loyal following among the SupportIndustry.com membership base. His content is always well thought out and expertly presented, and his accompanying slides are easy to read and serve as valuable takeaways for participants. In addition, Rich works well on the fly and deftly handles questions from attendees. I really can't recommend him highly enough!

Carolyn Healey

· SupportIndustry.com
Chamber of Commerce Event

I heard Rich speak for the first time at a Chamber of Commerce event featuring authors and publishers. I was surprised that a best-selling author would be so humble and accessible. His engaging, authentic and practical approaches to publishing were truly inspirational. I've also seen numerous other talks, in which he is organized, compassionate and thoughtful. As a communications expert, he has enabled thousands to truly be able to "tell anyone anything."

Michelle Courtney Berry

· Courtney Consulting
Parature Webinar (via video)

Authentic, Engaging and Educational. I love the way you present topics clearly, with solid examples and strong takeaways (and of course the porcupine visual). The speech kept my interest with clear action items. I really enjoyed it.

Carol Roth
Speech Topics
---
What to Say in Your *Very Worst* Customer Situations
What to Say to a Porcupine: Handling Difficult Customers
How to Tell Anyone Anything: Using Strength-Based Communication
Strength-Based Coaching for Incredible Performance
Work With Me: A Teambuilding Workshop
Get notified of new talks and events.
Follow