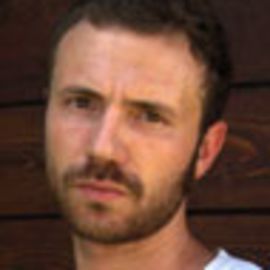 Alberto Candiani
Global Manager TRC Candiani
Born in Lugano, Switzerland in 1982, Alberto Candiani is the fourth generation of the Candiani family active in the denim industry. As a child, he explored his creativity as a DJ, music producer, and band member—before joining the family business.
Mr. Candiani focuses his attention on product development and fabric engineering, and is involved in multiple facets of the business, including marketing and international sales.
Denim is in his blood: he is proud to uphold the heritage of his family's company, which was founded in 1938 and stands as one of the oldest and most historic denim mills in Europe.
At 30 years old, Mr. Candiani is already considered one of the foremost denim experts in the world.
Mr. Candiani holds a degree from the University IULM of Milan.