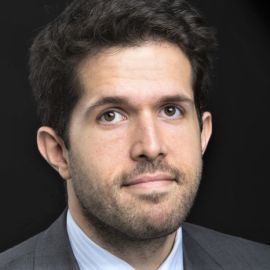 Alexander Burns is a national political correspondent for The New York Times, covering elections and political power across the country. He is also a political analyst for CNN.
Burns was one of the lead reporters covering Donald Trump's presidential campaign in 2016, after coming to The Times in 2015 as a political correspondent for the Metro desk.
Before joining The Times, Burns was a reporter and editor at Politico, where he covered the 2012 presidential election.
Burns is a graduate of Harvard College, where he edited the Harvard Political Review.
Videos
---