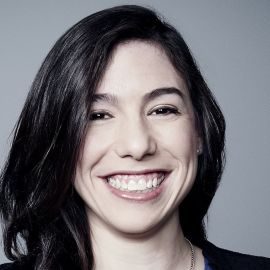 Alexandra Jaffe is a political reporter at The Associated Press (AP).
Prior to beginning her work with AP in February 2019, she was a correspondent at Vice News Tonight. She also has prior experience reporting on politics for The Hill, National Journal, CNN and NBC News.
Jaffe has a bachelor's degree in English from Allegheny College.
Videos
---