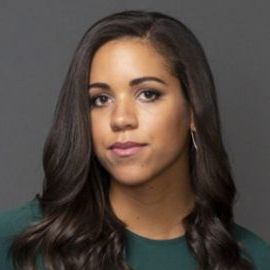 Alexi McCammond is a political reporter at Axios. Based in Washington, D.C., Alexi was a lead reporter covering the 2018 midterm elections and its aftermath.
She previously worked for Bustle, the leading website for millennial women. While there, she grew the site's news and politics vertical, focusing on everything from reproductive rights to labor market trends to executive orders. Alexi reported from the DNC, the presidential debates, and President Trump's inauguration for Bustle, filing stories and curating videos through the website's Instagram.
Alexi earned her bachelor's degree at the University of Chicago.