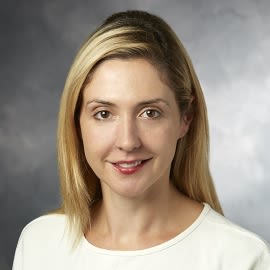 Alexia Tsotsis
Former Co-Editor, TechCrunch
Alexia Tsotsis is the co-editor of TechCrunch. She attended the University of Southern California in Los Angeles, CA, majoring in Writing and Painting, and moved to New York City shortly after graduation to work in the media industry.
After four years of living in New York and attending courses at New York University, she returned to Los Angeles in order to continue her career in new media, first as LA Weekly's Internet culture reporter, and then as SF Weekly's web editor.
Before she joined TechCrunch in 2010, Alexia ran the SFweekly website from San Francisco, staying on top of the tech scene and human behavior in the digital age.
At TechCrunch, Alexia covers young companies, and has had the opportunity to interview everyone from Instagram CEO Kevin Systrom to former FCC Chairman Julius Genachowski. In 2011, Alexia made the Forbes "30 Under 30: Rising Stars of Media List." In 2012 she was promoted to Co-EIC of TechCrunch. Her Twitter bio reads, "Breaks news and hearts."