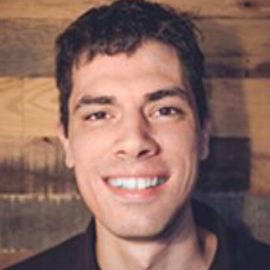 Andrew Colchagoff is the CTO and Co-Founder of Gingkotree, a content platform for educators that allows them to build their own online textbooks using personal handouts, public domain resources or pre-approved materials from companies such as Pearson. To date, Gingkotree has facilitated 65,000 textbooks.
News
---
30 Under 30 2016: Education - Forbes
Andrew Colchagoff, 29. Cofounder, Gingkotree. more. David Comisford, 29. Founder, EduSourced. more. Connor Diemand-Yauman, 27. Corporate Partnerships ...