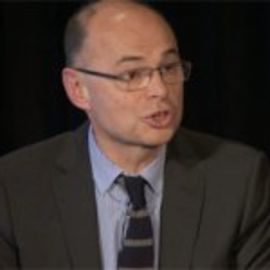 Ari Hoffman
President & Chief Executive Officer of Gant USA Corp
For 30 years, Ari Hoffman has been a fixture in the fashion industry. He has worked at leading national and international brands, including Yves Saint Laurent, Christian Lacroix, St. John and Lacoste. He has experienced nearly every facet of the fashion business wwhile working his way up from sales to his current position as President and Chief Executive Officer of Gant USA, where he was tapped to reposition Gant as a premier American sportswear brand. His expertise in product development and marketing has helped him drive company sales and build successful advertising and marketing campaigns while expanding retail initiatives. As part of the re-branding of Gant in the United States, Mr. Hoffman brokered a successful collaboration with designer Michael Bastian.
The Gant by Michael Bastian collection, nominated by GQ and the Council of Fashion Designers of America (CFDA) for the 2011 Best New Menswear Designer of America award, launched at Gant stores, top specialty retailers and luxury department stores internationally.
Mr. Hoffman served on the retail advisory board of NYC & Co. and is currently a board member of both the Swedish-American Chamber of Commerce and Educational Adventures. He is a graduate of Baruch College.