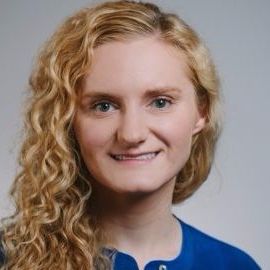 Astasia is an investor on Redpoint's early stage enterprise team.
Prior to Redpoint, Astasia worked at Cisco Investments, where she focused on cloud-infrastructure M&A and investments. She helped drive Cisco's inorganic growth strategy for the data center and worked on Cisco's investments in Datos IO (acquired by Rubrik), Cohesity, Elastifile, Guardicore, Springpath (acquired by Cisco), as well as the funding of internal stealth projects. Myers was named to the Forbes 30 Under 30 in Venture Capital.
As an equity research analyst at Baird, Astasia covered IT Systems and Networking companies and was on the team Thomson Reuters ranked #1 for Communications Equipment stock picking in calendar-year 2014. Additionally, Harvard Business School Press published the academic research she completed while working at Stanford's Graduate School of Business.
Astasia earned dual bachelor's degrees with honors and Phi Beta Kappa from Stanford University and a master's from the University of Cambridge's Judge Business School.