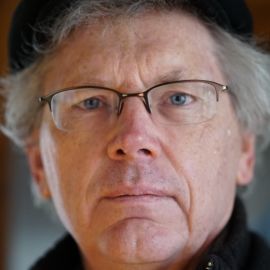 Bill Joy is an American computer engineer. He co-founded Sun Microsystems in 1982 and served as chief scientist at the company until 2003.
He played an integral role in the early development of BSD UNIX while a graduate student at Berkeley, and he is the original author of the vi text editor. He also wrote the 2000 essay Why The Future Doesn't Need Us, in which he expressed deep concerns over the development of modern technologies.
In 1999, Joy co-founded a venture capital firm, HighBAR Ventures. In January 2005 he was named a partner in venture capital firm Kleiner Perkins. There, Joy has made several investments in green energy industries, even though he does not have any credentials in the field. He once said, "My method is to look at something that seems like a good idea and assume it's true".
In 2011, he was inducted as a Fellow of the Computer History Museum for his work on the Berkeley Software Distribution (BSD) Unix system and the co-founding of Sun Microsystems.