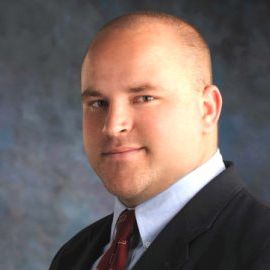 Bobby Anderson is a former American college and professional football player who was a halfback in the National Football League (NFL) for five seasons during the 1970s.
Anderson played college football at the University of Colorado and received All-American honors.
Following his time playing for the University of Colorado, he was picked in the first round of the 1970 NFL Draft and played professionally for the Denver Broncos, New England Patriots and Washington Redskins of the NFL.
Anderson was inducted into the College Football Hall of Fame in 2006.