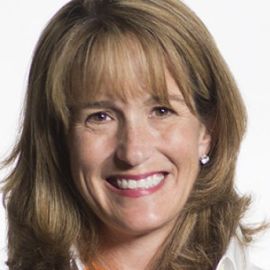 Brandi Temple
CEO & Founder Lolly Wolly Doodle, Inc
Brandi Temple is the founder and CEO of Lolly Wolly Doodle, a social shopping innovator and leader in personalized children's apparel and accessories.
A mother of four and first- time entrepreneur, Temple founded the Lexington, North Carolina company in 2008. All Lolly Wolly Doodle clothes are designed, manufactured, or customized in the U.S., creating new American manufacturing jobs. Lolly Wolly Doodle is one of the first online retailers to fully leverage social platforms, from product design and brand building to order taking and community sharing.
Brandi and her husband Will have four children Clay, Kade, Vivi and Eva Bella.