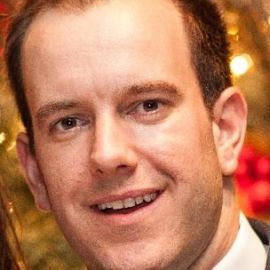 Brian Welch
Partner at Perishing Square Capital Management
Brian Welch is a partner at Perishing Square Capital Management. The former Blacktone private equity analyst joined billionaire Bill Ackman's hedge fund in 2011. He has helped on home run bets like Perishing Square's investment in Canadian Pacific. He currently identifies and monitors investments for the hedge fund and sits on the board of publicy-traded Nomad Foods.
News
---
30 Under 30 2016: Finance - Forbes
Vice President, SoFi. more. William Vijverberg, 27. Vice President, Morgan Stanley. more. Brian Welch, 29. Partner, Pershing Square Capital Management. more.