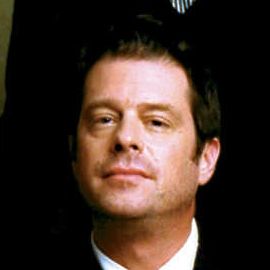 Calexico is a Tucson, Arizona-based Americana, Tex-Mex, indie rock band. The band's two main members, Joey Burns and John Convertino, first played together in Los Angeles as part of the group Giant Sand.
Their musical style is influenced by traditional Latin sounds of mariachi, conjunto, cumbia, and tejano mixed with country, jazz, and post-rock.
The band is named for the border town of Calexico, California, and has been described by some as "desert noir."
On June 14, 2019, Calexico and Iron & Wine released their first full-length collaboration album, Years to Burn. Years to Burn was nominated for Best Americana Album in the 62nd Grammy Awards. Also in the 62nd Grammy Awards, a song from Years to Burn, "Father Mountain," was nominated for Best American Roots Performance.