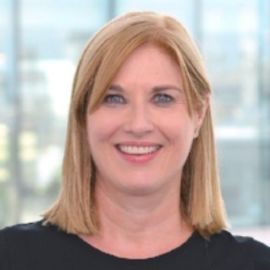 Carmel Moore
Director of the One Moment Company
Carmel has spent most of her working life shunning meditation, introspection and self-reflection because she was far too busy.
She has spent over thirty years advising large, multinational organizations on tax strategy and operations, as an in-house Tax Director in Barclays and Pfizer, as a director in Deloitte, and as a partner in EY (formerly Ernst & Young).
At Pfizer, when the challenge of a highly talented team required something more than high-stress tax director, Carmel became an NLP Master Practitioner.
She was a member of EY's executive coaching team, helping leaders to find the space and time to be effective, and was part of the initial pilot for the EY mindfulness program. She completed the Organizational Development practitioner program at Roffey Park.
Carmel left in EY in April 2017 to concentrate on her mission to ease the burden of the working world, and is now a director of the One Moment Company.