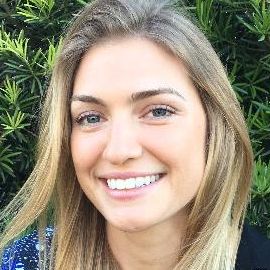 Cassandra Tognoni is a former investment banker/middle school math teacher/school admin working with tech and new school models to help make education better. She is a cofounder of BookReport, a program that creates financial reports, dashboards, and analyses for school districts so they can make better resource allocation decisions.
News
---
30 Under 30 2016: Education - Forbes
Cassandra Tognoni, 28. Cofounder, BookReport. more. Esther Tricoche, 29. Associate partner, NewSchools Venture Fund. more. Full Gallery ». Click to view.