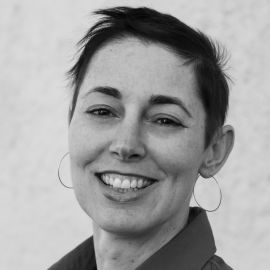 Caterina is an international bitcoin and blockchain Consultant. She has been involved in the bitcoin/blockchain ecosystem since late 2013, educating and introducing non-technical audiences to the bitcoin currency and underlying blockchain protocol, organizing Bitcoin Meetups and events, and working with crypto-currency startups along with other fintech clients.
Her background is in education, project management, and community engagement, and she is a Certified Bitcoin Professional.
Caterina is a multilingual speaker, traveling frequently between Europe and the United States, and worldwide.
Videos
---
Speech Topics
---
Introduction to Bitcoin and Blockchains