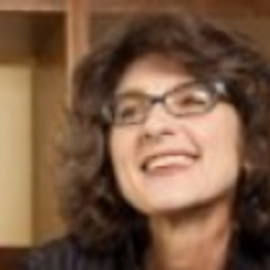 Cathie Looney
Cathie Butler Looney draws on her expertise as a therapist and a parent to shed some light on the confusing process that is parenting.
"Parenting is inherent to human nature, but it doesn't always feel that way." She blends humor with a common sense approach.
Cathie is a Certified Reality Therapist who currently serves as Director of Children and Family Life at Saint Michael and All Angels. Cathie is a much-sought-after speaker whose insight and wit have helped educate parents and children in schools, churches, organizations and businesses throughout the United States. She has also worked in Europe with international teens facilitating leadership workshops for the Young Presidents' Organization.
She appears regularly on Fox News Dallas as an expert on teen and family issues and has been featured in numerous magazines and newspapers. She has been described in the "Dallas Morning News" by columnist Steve Blow as delivering her presentations with a "rapid-fire mixture of wit and wisdom". Cathie serves on the board of Chemical Awareness Resource and Education, Oakhill Academy and the Elisa Project, an organization promoting awareness of teen eating disorders.
She holds degrees in Elementary Education and Secondary Education and a Master's degree in Counseling. Cathie did an extensive study under Dr. William Glasser at the Institute of Reality Therapy in California after completing her Master's degree.