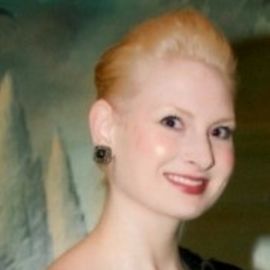 Charlotte graduated from DePaul University in 2011 with bachelor degrees in English and Philosophy.
She has studied abroad at Cambridge University and is a certified ESL tutor.
Charlotte joined the team at Alexander Lilly Events in June of 2011.
As the Ediotr-in-Chief of The Wedding Newsletter, Alexander Lilly Events' email marketing service, Charlotte is thrilled to work in the wedding industry.
Charlotte is also a part of the Editorial Team for Wedding Guide Chicago, and she has served as an Associate Editor for Hinsdale 60521 Magazine.