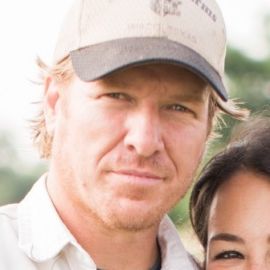 Chip and Joanna Gaines are both Baylor grads and proud to call Waco their home. Joanna opened up her local boutique on Bosque right after they got married in 2003. During that time, Chip was involved with real estate where he would buy, renovate and sell homes to Baylor students and their parents. Chip had good instincts on the real estate side, and Joanna had an eye for design that would set these homes apart..
After a couple of years and a few children later, Chip and Joanna watched both businesses merge into a creative compilation of construction with a heavy emphasis on quality and unique design. This is how Magnolia Homes evolved.
Chip still loves to buy and sell homes, and Joanna still keeps her retail passion alive, but now they have expanded their brand to residential and commercial remodeling, new home construction, a real estate company and the development of specialty neighborhoods and communities. Joanna also loves to write about remodeling, their farm and being a mom on her blog.
Chip and Joanna remodel homes for couples on the HGTV show called "Fixer Upper".
In 2017, Target it will launch Hearth & Hand with Magnolia an exclusive home and lifestyle brand designed in partnership with Chip and Joanna
Chip and Joanna have lived in Waco for over 15 years. They have four children, and they enjoy working together with the same goal in mind: to work passionately making Waco more beautiful one project at a time.
Videos
---