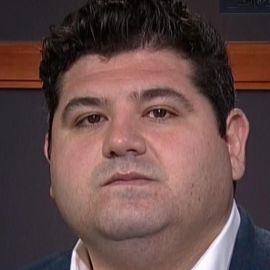 Christopher Cadelago is a National Political Reporter at POLITICO, where he has covered the 2020 Presidential Campaign.
Prior to beginning his work with POLITICO in May 2018, Cadelago worked as a Political Reporter for the Sacramento Bee and the San Diego Union Tribune. For a time, Cadelago covered local news for the Los Angeles Times's Burbank Leader and Glendale News-Press. His first professional experience as a journalist was at the San Francisco Chronicle as an intern.
Cadelago holds bachelor's degrees in media studies and history from the University of California, Berkeley.
Videos
---
News
---