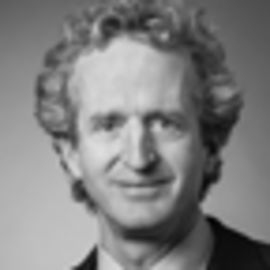 Christopher Davis
Chairman & Portfolio Manager, Davis Advisors
Chris Davis is the Chairman of Davis Advisors, an independent investment management firm founded in 1969.
As Chairman, Davis focuses on maintaining the culture of research, performance, and stewardship that has characterized Davis Advisors for almost fifty years.
As well, Davis is Portfolio Manager for the Davis Large Cap Strategies, including the Davis New York Venture Fund, the Davis Select US Equity ETF, the Davis Financial Strategies, the Davis Financial Fun, and the Davis Select Financial EFT.
He joined Davis in 1989 and has nearly three decades of experience in investment management and securities research. Previously, he was recognized as a Morningstar Manager of the Year.
Prior to joining Davis, Chris worked at Tanaka Capital management and State Street Bank & Trust Company.
Davis received his M.A. from the University of St. Andrews in Scotland.