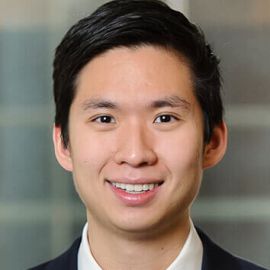 Cory Liu is the Assistant General Counsel to Texas Governor Greg Abbott. In the role, he coordinate's Governor Abbott's reform efforts. Previously, Liu served as a volunteer executive director of Students for Fair Admissions, a group suing Harvard for discrimination against Asian applicants. In 2019, Liu was recognized as a Forbes 30 Under 30 honoree in Law & Policy.
News
---
30 Under 30 2019: Law & Policy
Cory Liu, 28. Assistant General Counsel, Office of the Governor of Texas. more. Daniel Loveland, 29. Counsel to the Deputy Attorney General, U.S. Department ...
Cory Liu
Cory Liu on the #ForbesUnder30 2019 30 Under 30 - Law & Policy list.