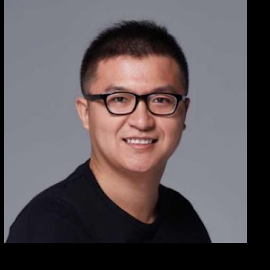 Patrick Dai, also known as Steven Dai or Shuai Chu in China, co-founded Singapore-based Qtum Foundation in 2016. The project has since grown into one of the best known platforms for building decentralized applications based on blockchain technologies. It has also issued Qtum, an eponymous digital currency that now has a market cap of $194 million, making it No. 32 on the top 100 most traded digital currencies, according to CoinMarketCap.
In addition to co-founding Qtum, Dai has served as a co-founder and chief technology officer of Bitse, a blockchain-as-a-service platform.
He was originally studied at the China Academy of Sciences but left to pursue the encryption software technology underlaying Bitcoin and other digital currencies. He later completed his Ph.D. in Communications and Information Systems.
Dai is a graduate of Draper University and has worked for Chinese e-commerce giant Alibaba before striking out on his own.
Videos
---