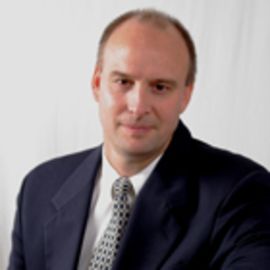 Daren Wride
Team Building Keynotes to Launch or Land Your Event
Daren Wride was raised in northern Canada and is an outdoorsman at heart. He is a three time national level medalist in long distance canoe racing; holds a Bachelor of Theology degree, High Honours; is a graduate of the two year Arrow Leadership Program; is a founding director and chair of The Fresh Outlook Foundation, a British Columbia based sustainability organization.
He was a leader in the non-profit world for nearly 20 years, is an author, and a professional member of the Canadian Association of Professional Speakers. He is also an internet marketer specializing in PPC (pay per click) advertising.
"The Power of a Team," Daren's signature talk is an ideal opener or closer for your conference or team event. A half day workshop is also available.
Daren has written a personal development/goal setting book called "Release: A Wilderness Adventure of the Soul" and occassionally presents personal development workshops based on his Release life planning/goal setting system. This material is ideal for a breakout session or staff development retreat.
Daren is known as a compelling communicator, with powerful, often personal stories that move his listeners through the full range of emotions and inspire lasting change. He has lived in all four of Canada's western provinces, spoken in the US and Canada, and currently resides in Lake Country, British Columbia, with his wife, Kristin and two teenage children.