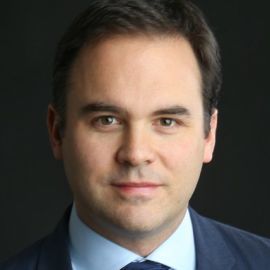 David is the Corner Office columnist and a business reporter for the New York Times. Read his recent stories here. At the Times, he previously covered mergers and acquisitions for DealBook.
Before joining the Times in 2013, he spent five years with the Financial Times. At the FT, he covered tech, media and M&A in San Francisco and New York. In 2011 he conducted an exclusive jailhouse interview with Bernie Madoff, shedding new light on the $65 billion ponzi scheme.
Mindful Work, published by Houghton Mifflin Harcourt in 2015, brings together his 15 years of meditation practice and his work as a business journalist.
He lives in New York City.
Speech Topics
---
When CEOs Speak Out: Business, Politics, and the Culture Wars