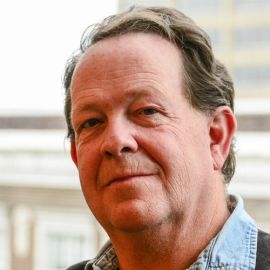 David Neiwert
Award-Winning Journalist, Domestic Terrorism Expert & Author of "Alt America: The Rise of the Radical Right in the Age of Trump"
David Neiwert is a journalist and author and an acknowledged expert in American right-wing extremism. He has appeared on Anderson Cooper 360, CNN Newsroom, and The Rachel Maddow Show and is the Pacific Northwest correspondent for the Southern Poverty Law Center.
His work has also appeared in "Mother Jones" Reveal News, "The American Prospect," "The Washington Post," MSNBC.com, Salon.com, and other publications. His previous books include Of Orcas and Men: What Killer Whales Can Teach Us, and And Hell Followed With Her: Crossing the Dark Side of the American Border and he has won a National Press Club award for Distinguished Online Journalism.
Videos
---