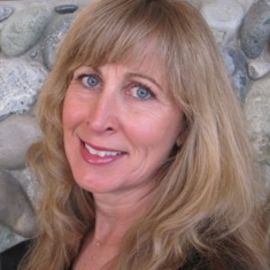 Donna is the former CEO of Big Tent Design, www.bigtent.com, a fast-growing Internet company that provides a free web software platform for groups. Under Donna?s leadership, BigTent grew to over a million members. BigTent?s revenue is primarily derived from engagement marketing programs that connect brands with women. The company was sold to Federated Media in October 2010.
Donna joined Big Tent from Mohr, Davidow Ventures (MDV) where she was a Partner for almost nine years, serving as VP Marketing in sixteen MDV-funded start-ups in enterprise and consumer software. Prior to MDV, Donna was VP Marketing at Clarify Inc., a CRM pioneer that she helped establish, grow and take public, starting from scratch and reaching $100M revenue and 500 employees. Her career began at Sun Microsystems in product management where she launched nineteen communication products and several versions of the operating system.
Donna holds a B.S. in Industrial Engineering with Distinction from Stanford University and a Harvard MBA, and also teaches Global Entrepreneurial Marketing in the Stanford School of Engineering. She enjoys spending time with her husband and two children, and serving on the board of the Woodside School Foundation. In addition to teaching, Donna is currently exploring new entrepreneurial pursuits.