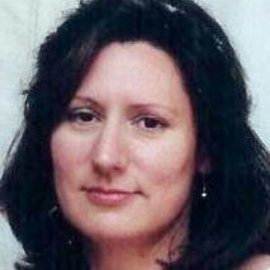 Lisa Blackwell, PhD
Co-Founder & VP of Design, Implementation & Evaluation, Mindset Works
Dr. Lisa Blackwell is Mindset Works' Co-Founder and VP of Design, Implementation & Evaluation. She is a research scientist with ten years of experience in the design, conduct, and evaluation of field research and intervention in adolescent achievement motivation. She developed the motivational intervention curriculum on which the Brainology® program is based, and was the principal designer and producer for a prototype of the Brainology® program, supervising technical staff through all phases of development and pilot-testing.
Dr. Blackwell has a background in education including leadership coaching as well as design and delivery of professional development in data analysis, curriculum design, intervention program design, implementation and impact assessment. She serves as Mindset Works' VP of Design, Implementation & Evaluation and advises schools and districts implementing the Brainology® approach. Prior to that she worked at New Visions for Public Schools providing leadership professional development and facilitation in the conduct of action research and data analysis to 25 secondary schools. Before that, Dr. Blackwell served as a consultant analyzing school-based data to inform professional development and intervention strategies under the New Century High School Initiative.
Dr. Blackwell has been featured in Time Magazine, New York Magazine, Good Morning America, National Public Radio programs, as well as in scholarly publications. She holds a Ph.D. in Psychology from Columbia University.