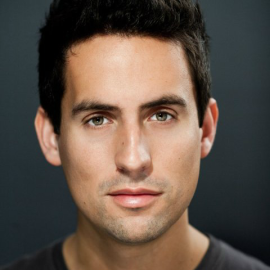 Edward Weeks is an English actor, comedian and writer, known for his role as Dr. Jeremy Reed on the Fox (now Hulu) comedy series The Mindy Project.
n 2011, Weeks moved to Los Angeles, whereupon he sold an original pilot to CBS. In 2012, he was one of the first regular roles cast in The Mindy Project, a comedy pilot from The Office's Mindy Kaling.
The show was picked up to series by Fox in May 2012. In May 2015 it was confirmed that The Mindy Project would be moving to Hulu for a fourth season of 26 episodes.
In 2015 Weeks guest-starred as a pretentious method actor on the USA Network series Royal Pains. The same year it was announced that he would take the lead role in the movie The Leisure Class, produced by Matt Damon and Ben Affleck for HBO's Project Greenlight.
Videos
---