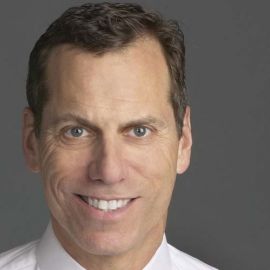 Elliot Krane
Expert on Phenomenon of Chronic Pain
Speeches by Elliot Krane provide insight into the phenomenon of chronic pain and the need to reappraise its severity by considering it a disease on its own.
Krane attended the University Of Arizona College Of Medicine for medical school and has taught anesthesiology at the University of Washington for 11 years. Moving to the Stanford University of Medicine in 1994, he has been a Professor of anesthesia and pediatrics there ever since. He has received numerous awards for his work, some of the most recent including the Lawson Award for advocacy in pediatric pain from the American Pain Society and the Mayday Pain & Society Fellowship.
Having completed community work in hospitals from Nicaragua to Taipei, Krane currently is the chief in Pain Management Services in addition to his teaching post at Stanford. With a lengthy stay in the healthcare profession, the speeches by Elliot Krane are sure to shed renewed light on and change medical predispositions about pain.
Videos
---