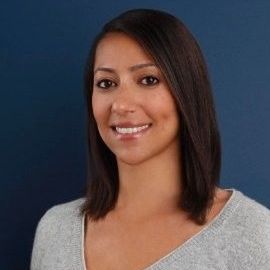 Emily King serves as Executive Vice President of Marketing for Fox Entertainment. In this position, she oversees marketing strategy, strategic promo planning, national media and digital content for the Fox Network. She is responsible for defining comprehensive go-to-market strategies that guide all marketing and promotional efforts for FOX's primetime series; as well as the planning and execution on owned linear and digital platforms, and off-platform media plans.
King played a key role in launching Fox's smash hit, "The Masked Singer", which it television's #1 series and was the highest-rated new reality show in seven years. She has also been instrumental to the launches of groundbreaking and culturally relevant shows.
Prior to joining Fox Entertainment in 2011, King served as Vice President, Media Director at Universal McCann, where she worked on the Sony Electronics business and launched the Sony GoogleTV, among other products. Before that, she worked at Saatchi & Saatchi, the agency of record for Toyota, overseeing all television planning, including network, cable and sports. She has also worked in advertising sales at A+E Networks and in local buying at Focus Media, where she began her career.