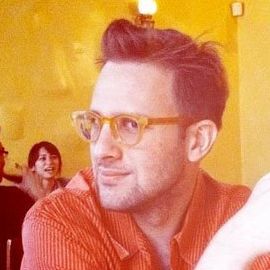 Emre Peker is an Istanbul-based correspondent for The Wall Street Journal and Dow Jones Newswires.
Having moved back home after more than a decade in the U.S., he covers all aspects of Turkey's economy and politics, as well as developments in the region.
His previous reporting assignments include corporate finance in New York and Capitol Hill in Washington.