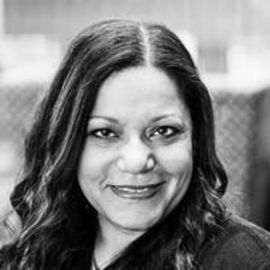 Estelle Gibson is a certified public accountant, a TED Speaker, Financial, Business and Life Coach and Author.
She's committed to helping women, couples and business entrepreneurs go from financial dependency and overwhelm to financial freedom by learning how to Manage their Money and Master their mindset - to break free from their money story and the limiting beliefs that stop them.
She has over 35 years of professional experience as a CPA in Finance, Purchasing and Management and has worked with individuals and companies ranging in size from small privately owned businesses to Fortune 500 companies in various industries.
Videos
---