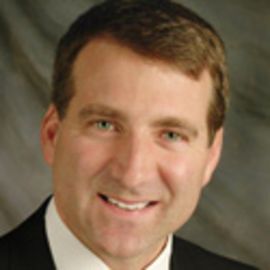 Fred Crawford
Chief Executive Officer AlixPartners
Fred is the Chief Executive Officer of AlixPartners, a role he has held since 2008.
He is an internationally-recognized strategist and operations restructuring specialist who has worked with a wide variety of global companies, both in an advisory and management capacity.
He has been involved in many successful turnarounds and restructurings during his tenure at AlixPartners.
He is the co-author of a business best seller (The Myth of Excellence), a frequent speaker, and appears often in the print media and on television.