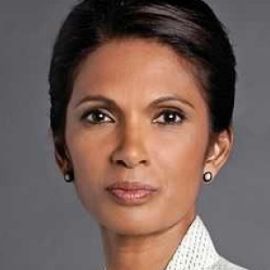 Gina co-founded SCM in 2009 and has worked in the UK retail financial services sector since 1996. She is passionate about transparency, accountability and consumer protection, with a core belief that financial firms have a duty to manage people's money with honesty and integrity.
Her business principles are characterised by innovation, efficiency, a profit for purpose model and putting the customer at the centre of all decision making processes. In 1996 she launched SWAY Marketing, one of the first specialist retail financial services marketing agency in the UK. At SWAY Gina designed and launched The Senate Programme, an innovative and highly successful series of investment conferences. Prior to this, Gina worked for BMW's events and marketing team in the UK.
Gina was awarded the Most Influential Person – Powerlist 2017 and has degrees in Marketing and Human Resource Management, and an Honorary Doctorate of Law.
In 2012 Gina launched a True and Fair Campaign.