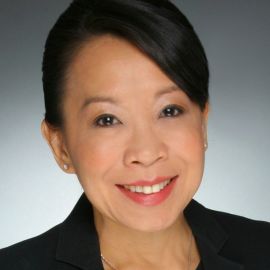 Ginny Too is Senior Vice President of People & Culture of Kimpton Hotels. Too is responsible for creating and executing Kimpton's HR strategy, guiding regional P&C teams and spearheading the company's employee journey.
With three decades of experience in growing and maintaining talent in human resources in the U.S. and Asia, Too brings a fresh perspective and her own blend of kindness, humor and genuine affection to employee relations.
Prior to this role, she led operations and corporate functions as vice president of HR for the Americas at Kimpton's parent company, InterContinental Hotels Group (IHG).