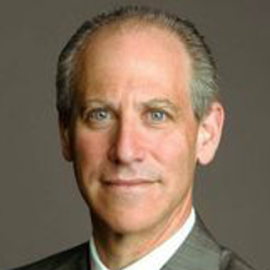 Glenn D. Lowry
Director of the Museum of Modern Art
Glenn D. Lowry is the director of the Museum of Modern Art. He has held the position since 1995, and has overseen several expansion programs during his time with the museum. He leads a staff of over 750 people and directs an active program of exhibitions, acquisitions, and publications.
Lowry is a member of the Andrew W. Mellon Foundation board of trustees, a fellow of the American Academy of Arts and Sciences, and a resident member of the American Philosophical Society. He also serves on the advisory council of the department of art history and archaeology at Columbia University, and is a trustee of the Association of Art Museum Directors. In 2004, the French government honored Lowry with the title of Officier de l'Ordre des Arts et des Lettres.
Videos
---
News
---
MoMA's Makeover Rethinks the Presentation of Art - The New York ...
"It's a rethinking of how we were originally conceived," Glenn D. Lowry, the museum's director, said in an interview at MoMA. "We had created a narrative for ourselves that didn't allow for a more expansive reading of our own collection, to include generously artists from very different backgrounds." Continue reading the main ...