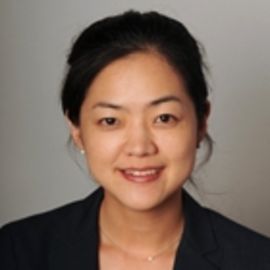 Gwen Yu
Assistant Professor of Business Administration
Gwen Yu is an assistant professor of business administration in the Accounting and Management Unit at Harvard Business School. She teaches the Financial Reporting and Control course in the MBA required curriculum.
Her research focuses on how accounting information affects various real economic outcomes. Specifically, she is interested in how accounting standards and corporate disclosures influence capital allocation decisions of both managers and external investors. Professor Yu's work is forthcoming in the Journal of Financial Economics, and it has been cited and discussed in The New York Times, in The Financial Times,on CBS Money Watch, and in other outlets of the financial press.
Professor Yu holds a Ph.D. in accounting from the University of Michigan, where she also earned a master's degree in applied economics. Her undergraduate degree is from Yonsei University in Seoul. Before pursuing her graduate studies, she worked at McKinsey & Company and the global reinsurer Swiss Re.