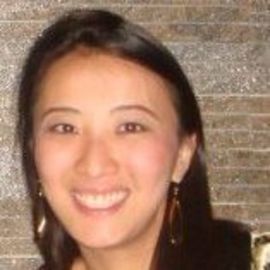 Iris Yen
Global Executive | Consumer Intelligence for China
Strategic, global executive with a decade of management consulting, custom segmentation and quantitative marketing experience. I love building teams, businesses and ideas.
Knows: Chinese digital and consumer trends, statistical algorithms for marketing applications, fashion/luxury industry, SaaS space for digital marketing and customer experience solutions, CRM space, cloud software, pharmaceutical/biosimilars

Skills: Fluent in Mandarin. Worked abroad in 5 countries. Bar-licensed in NY and NJ.