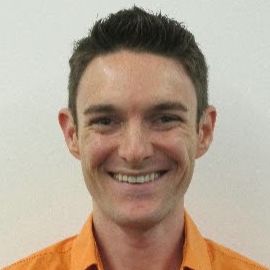 James Malone is a Product Manager for Google Cloud Platform and manages Cloud Dataproc and Apache Beam (incubating).
Previously, Malone worked at Disney and Amazon where has was the Director of Data Engineering and Technical Program Manager, respectively. He's passionate about open source software because he believes it shows what's possible when people come together to solve common problems with technology. He leads teams on a similar principle, that given the immense possibilities with so many blocks, form and function are not mutually exclusive.
He obtained two Bachelor's Degrees at the University of Washington, focusing on political science and law and society, as well as his MBA in technology management.
Videos
---