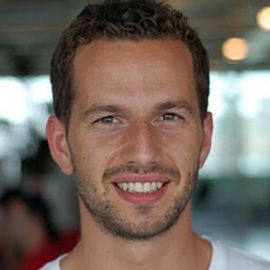 Jean-Christophe Taunay-Bucalo
Chief Commercial Officer at TravelPerk, a Business-Oriented Travel Booking Experience
Jean-Christophe Taunay-Bucalo is the Chief Commercial Officer at TravelPerk, which helps automate business travel management. TravelPerk allows business travelers to book their own trips within company policy, making the often difficult process of traveling for business easy.
He has worked in cloud computing and the SaaS (software as a service) industry for 10 years and has international experience through founding and developing offices in Europe, North America and APAC.
He has successfully driven four SaaS companies to leading positions worldwide.
Videos
---