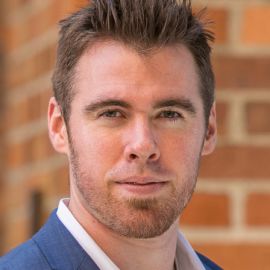 As a native Californian and raised in Silicon Valley where both parents were Startup Founders, Jeff has spent his entire life during the highest pattern of employee turnover in recorded history.
Graduating from UC Berkeley with a degree in Computer Science, Jeff experienced the competition and challenges of recruiting, attracting, and retaining top talent first hand. Unlike other experts on millennials, Jeff has been in the trenches of what it means to be a millennial and what it takes to retain and keep them engaged. For example, as a software engineer, Jeff received dozens of emails and calls per month from recruiters.
With Jeff 's versatile background, he has helped fortune 500 companies and thousands of professionals across the United States – in addition to appearing on TEDx in both 2016 and 2017.